Excavator
Sumitomo hydraulic excavators offer the outstanding performance, reliability and fuel efficiency you demand. This proven Japanese technology and quality gives SUMITOMO excavator customers total peace of mind and provide a complete solution for the demands of the construction industry.
Country/Region
Choose your country/region for product lineup.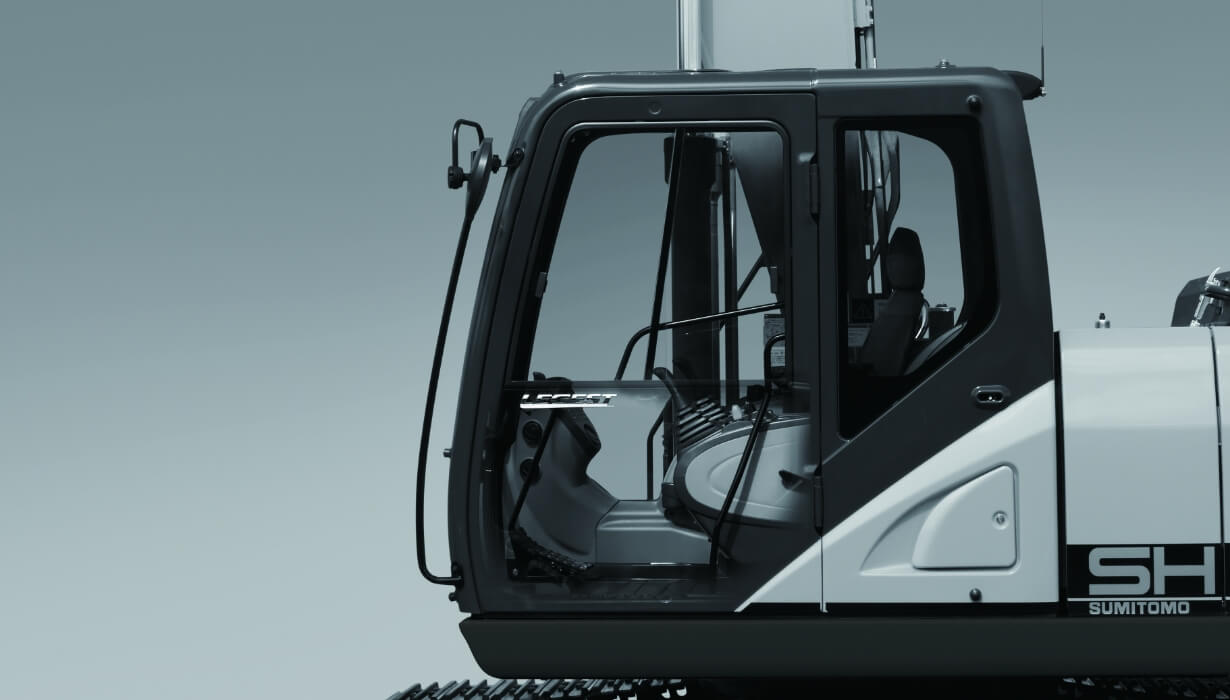 Durability and Maintenance
Serviceability and durability are important points of machine performance. Reliability has been further enhanced by increasing cooling capability and durability.
Engine and Hydraulics
Our new generation engine system and hydraulic system has been proved to save fuel and money over the previous models and against many others in the class.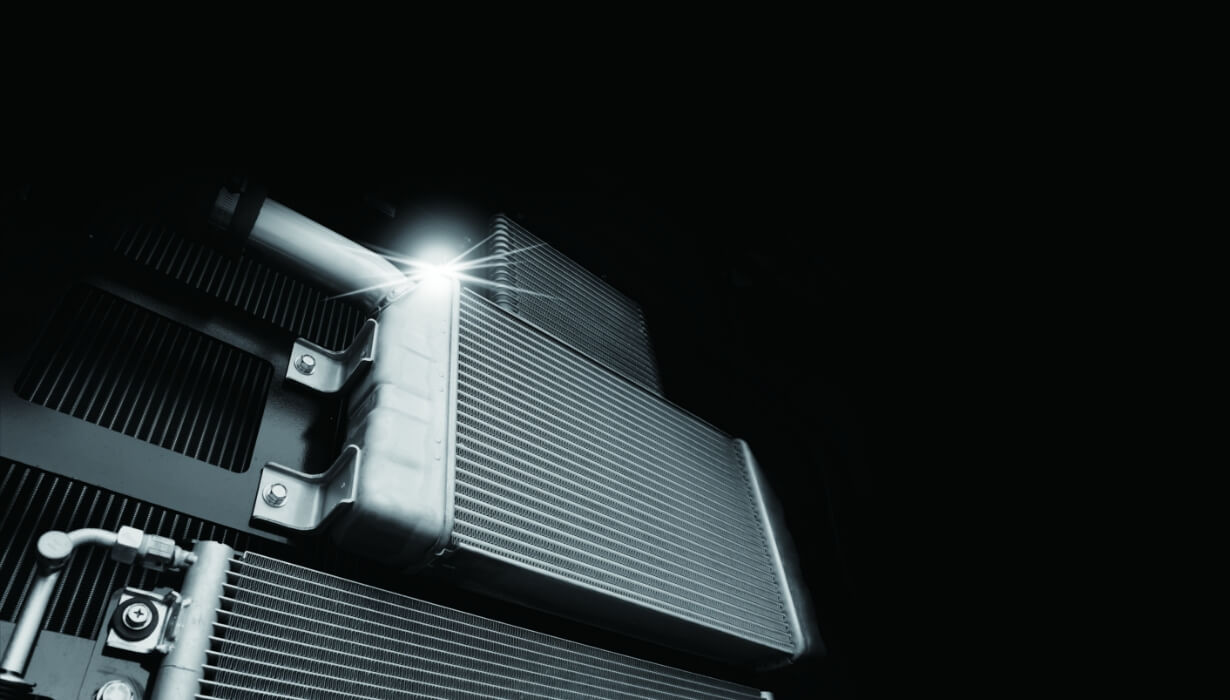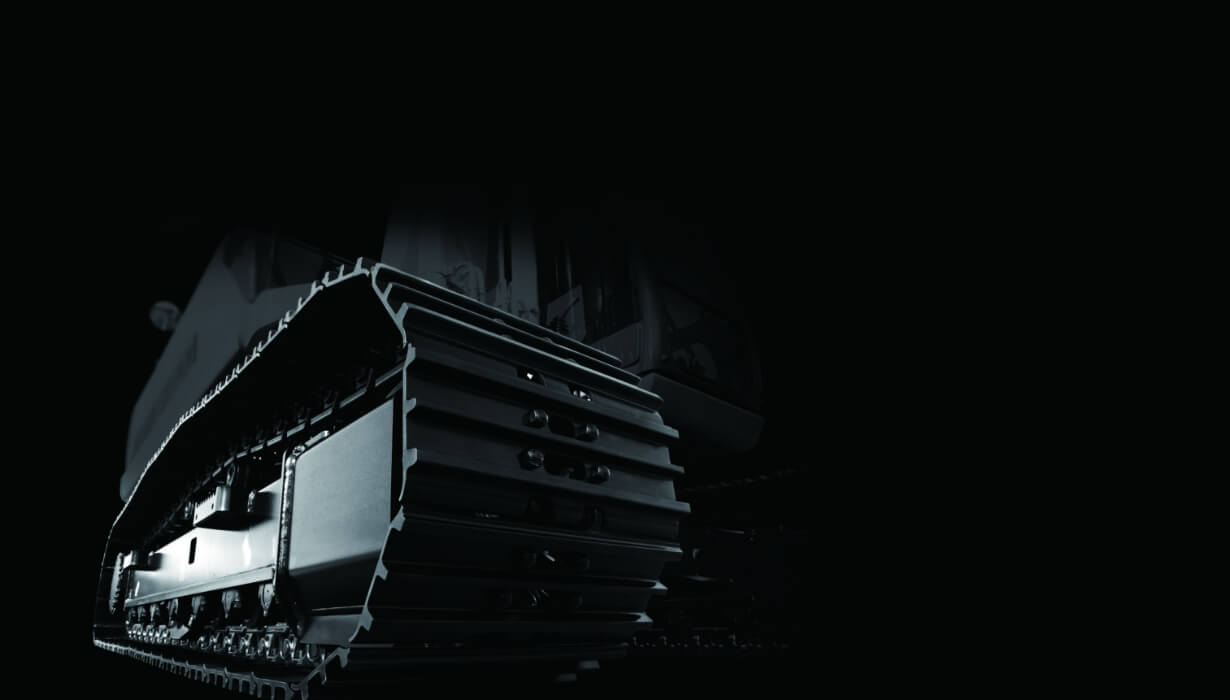 Safety and operator comfort
The Roll Over Protective Structure(ROPS) compliant cabin with enhanced operator comfort ensures a safe working environment. The spacious cab on fluid mounts and reclining suspension seat help reduce operator fatigue and provide a relaxed environment.
After Sales and Service
SCM offers wide range of after sales service that enhance customer experience.