Service&Support
Sumitomo Construction Machinery is committed to achieving the world's best Monozukuri craftsmanship.
Customer Support
You can confidently depend on solid, comprehensive support during the entire lifespan of your Sumitomo product.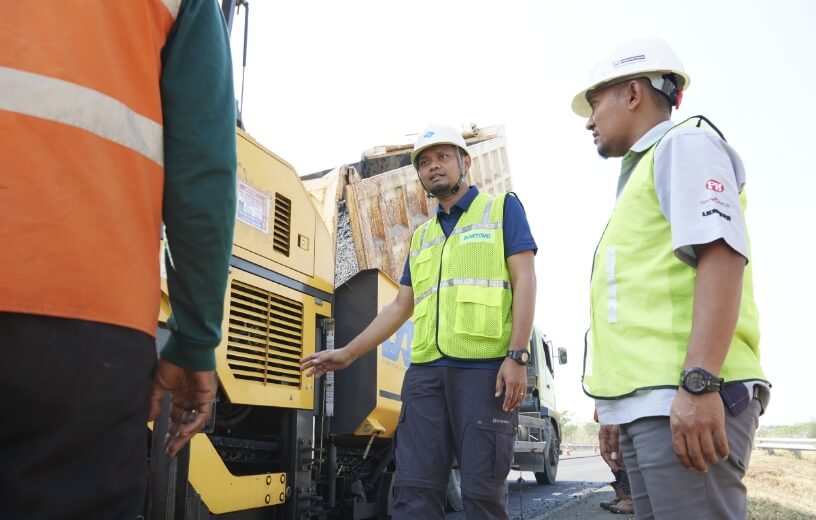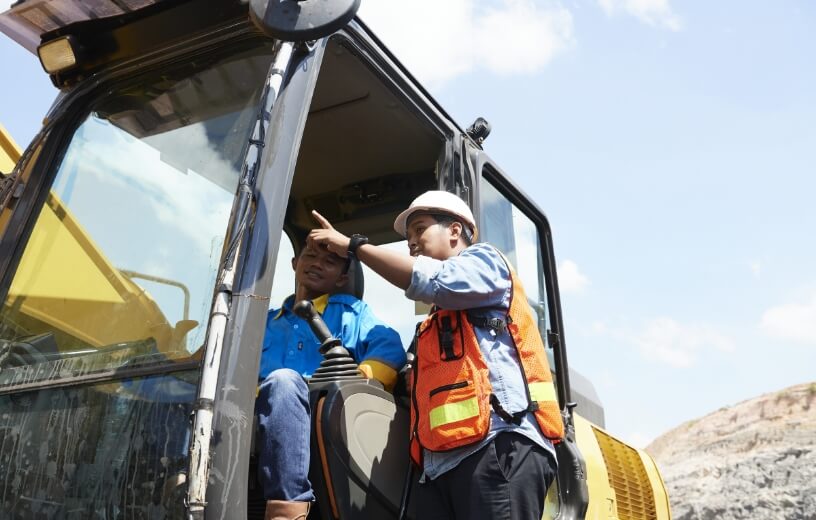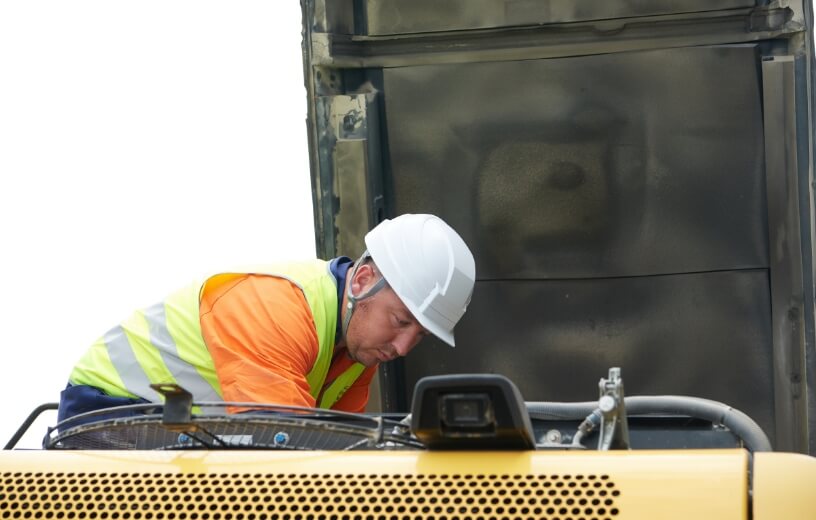 Service parts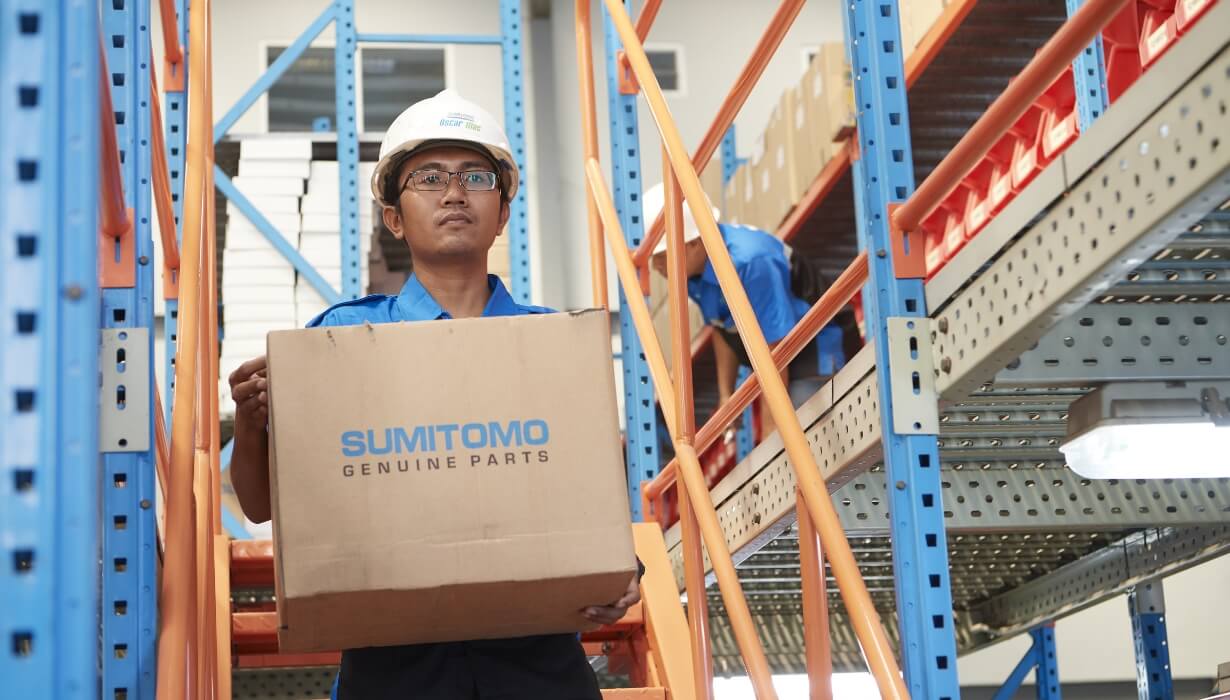 Genuine Sumitomo parts offer genuine advantages
Precisely manufactured, stringently inspected and designed for your machine
Sumitomo genuine parts maximize safety and performance while minimizing operating costs and extending product life.
Reduce TCO with Sumitomo genuine parts
High-quality, price-competitive Sumitomo genuine parts are your assurance of reduced Life Cycle Cost (LCC).